Customer Experience Quotes
Here is one of the most inspiring Customer experience quotes to delight customers and develop superior service quality
I'd rather entertain and hope that
people learned something than educate
people and hope they're entertained.
– Walt Disney
Take away for CX Professionals
Keep things easy for customers rather than wasting your energies in customer education.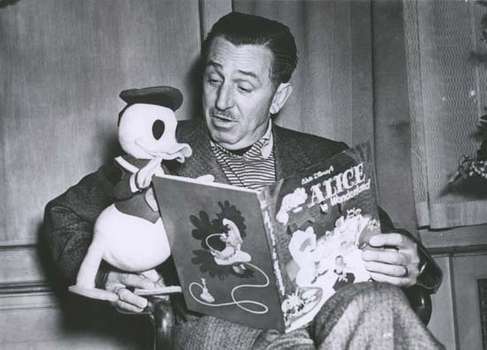 Get access to India B2B Customer Experience Research Now
Author is an expert in service quality. If you are looking for Customer Experience (CX) agency in Chennai, Bangalore, Mumbai, Delhi and across India, contact us.