How Analytics can help Sales Directors in addressing their priorities?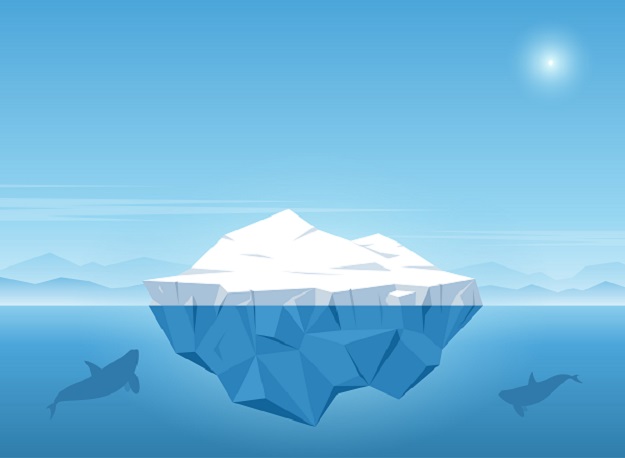 As per Gatner's findings, top priorities for Sales Directors, Business Heads for 2020 includes broadly three themes. The essential of these themes can be put as 3 questions for which Sales Directors are looking for answers. Additionally, the COVID pandemic has added an additional question to this list. We will examine how Sales Analytics can help in these scenarios.
How to improve sales manager's effectiveness?
Sales Analytics can help sales managers to prioritize, evolve a performance management strategy, specific actionable points to improve their effectiveness. These can be obtained by performing descriptive, diagnostic and predictive analytics. Following are some of the pointers that analytics can be helpful:
Identity team members who need specific and personalized attention and coaching by sales managers
Identify territories, categories, products & partners where the managers needs lead by doing
Identify which coaching style provides consistent results and which is suited best for an individual
Proactively identify personality traits and specialized coaching topics that would be needed
Predict and Improve employee retention among front line sales team by identifying factors based on analytics
Deploy employee performance improvement plans (PIP) based on analytics, past performance trends, variation, association study of influencing factors
Use analytics to fine-tune incentive schemes that maximize performance and motivation level of their entire team
How to increase the effectiveness and efficiency of the sales process?
When organizations have extensively invested in enabling technologies for sales, Sales Directors are concerned about how to improve the quality of the leads, conversion %, pipeline size, consistent customer engagement, etc. Here are few ways in which Sales Analytics can help in this direction:
Identify products & categories and associated reasons that impact quality of leads, conversion % adversely
Factors driving conversion %
Lead quality prediction
Improve Seasonal Planning process with analytics related to forecasting & pricing
Improve closure rate and closure lead time by working on factors that impact the outcomes
Identify factors leading to pipeline blockage
How to improve revenue assurance through account management, repeat business and customer retention?
Revenue assurance programs are important in ensuring the organization maintains cash flows and ripes the fruits relationships built over years. Here are some ways analytics can help :
Factors and their impact on Customer Lifecycle Value (CLV) enhancement
Prioritizing actions based on customer perceived value
Association between various factors that impact Cross-selling & Up-selling
Identify factors that result in Partner Cannibalization & Product Cannibalization
Effectiveness of customer engagement campaigns
Data based best practices that influence account management and nurturing skills
Drop us a line to know more and we'll get back to you soon.
How to retain market share and sustain revenue levels during pandemic?
The pandemic has put most customer priorities in the back burner. The pipelines have gone dry and confidence of sales personnel have dwindled as well. Here are some ways in which analytics can be helpful in sales during this period:
Scenario based consumption prediction
Evaluation of sales capacity and reassignment of capacity within territories, products, categories and accounts
Re-assess pipeline quality and risk
Re-validation or establishment of new baselines for sales activities
Pricing and bundling strategies based on past consumption analytics