Root Cause Analysis Boot Camp for Business Leaders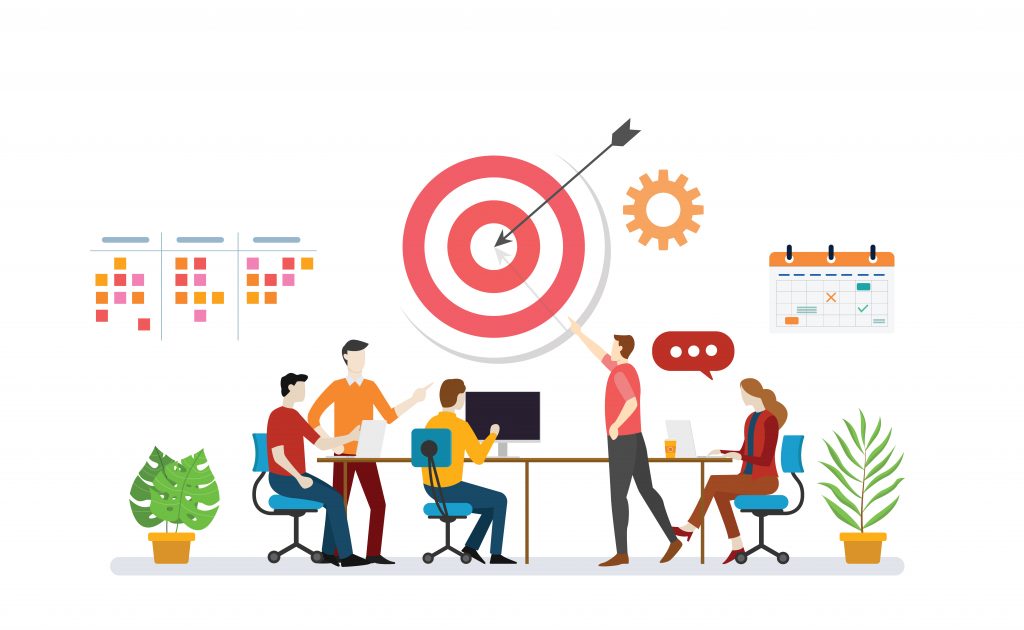 Business Leaders are hired to drive change, bring in transformation, incubate new ideas and grow the business and not merely to sustain current levels. So it is important for them to be good at problem solving. That's given and most business leaders come in with very good troubleshooting skills. They can clear bottlenecks and get things going.
Here are two statements about the nature of the business problems. Let's say these are my hypotheses:
Most of the business problems that we encounter (but for centennial events like pandemics) are not new. Eg: Not able to meet growth targets, delay in deliveries, quality and customer satisfaction issues, employee engagement & attrition issues, service disruption & continuity, etc. So the real problem solving skills that business leaders bring in is eliminating recurrence of problems.
Today's business models are very different. We live in a transient world where nothing is permanent – technology, people, process, product and competition. So problems are unique and cannot be solved with the same past wisdom.
I'm going to allow you to decide which of these fits in your scheme of things.
Immaterial of that, problems once solved will not recur under 3 conditions:
We solved the correct problem (we knew the 'Whats')
We identified the root causes (we knew the 'Whys')
We addressed root causes with sustainable actions (we executed the 'Hows')
Unfortunately, we falter at least in one of these steps and that's not good for the business. Buy why?
Based on my experience in mentoring several business leaders in solving business problems, the most common causes I notice are :
Giving more importance to the problem solving methodology than the problem. Whether you use PDCA, DMAIC, 8D, IDOV, EDIPT, QC story, many leaders get lost in the semantics, steps, templates, etc.,
Problem solving is siloed and not cross functional. Most business level problems need strong cross-functional participation
Midway, they lose interest and switch to troubleshooting mode
They are afraid to rack up the system level root causes
Solutions are over engineered. They rely too much on technology, idealism and good will to be sustained in the long run.
Drop us a line to know more and we'll get back to you soon.
How can leaders hone their business problem solving or root cause analysis skills?
The answer simply lies in learning by doing. Creating multiple opportunities to get their hands dirty with run problems and in doing so, every time improve. This is easier said than done. The most practical way to do this is through RCA Boot Camps.
Root Cause Analysis Boot Camp for Business Leaders covers:
Acquiring knowledge by reasoning
Self-paced digital learning
Access to case files
Knowledge assessments
Working with cross-functional teams
Working on 2 or more live problems, each time with increasing difficulty level
Guidance and mentoring of an expert
Defend the solution to senior management in a review presentation
Becoming an internal subject matter expert
Should you have any questions regarding the RCA Boot Camps, feel free to reach out to us.